eFix
eFix - permanent monitoring system for landfills, heap leach pads, tailings ponds and beyond.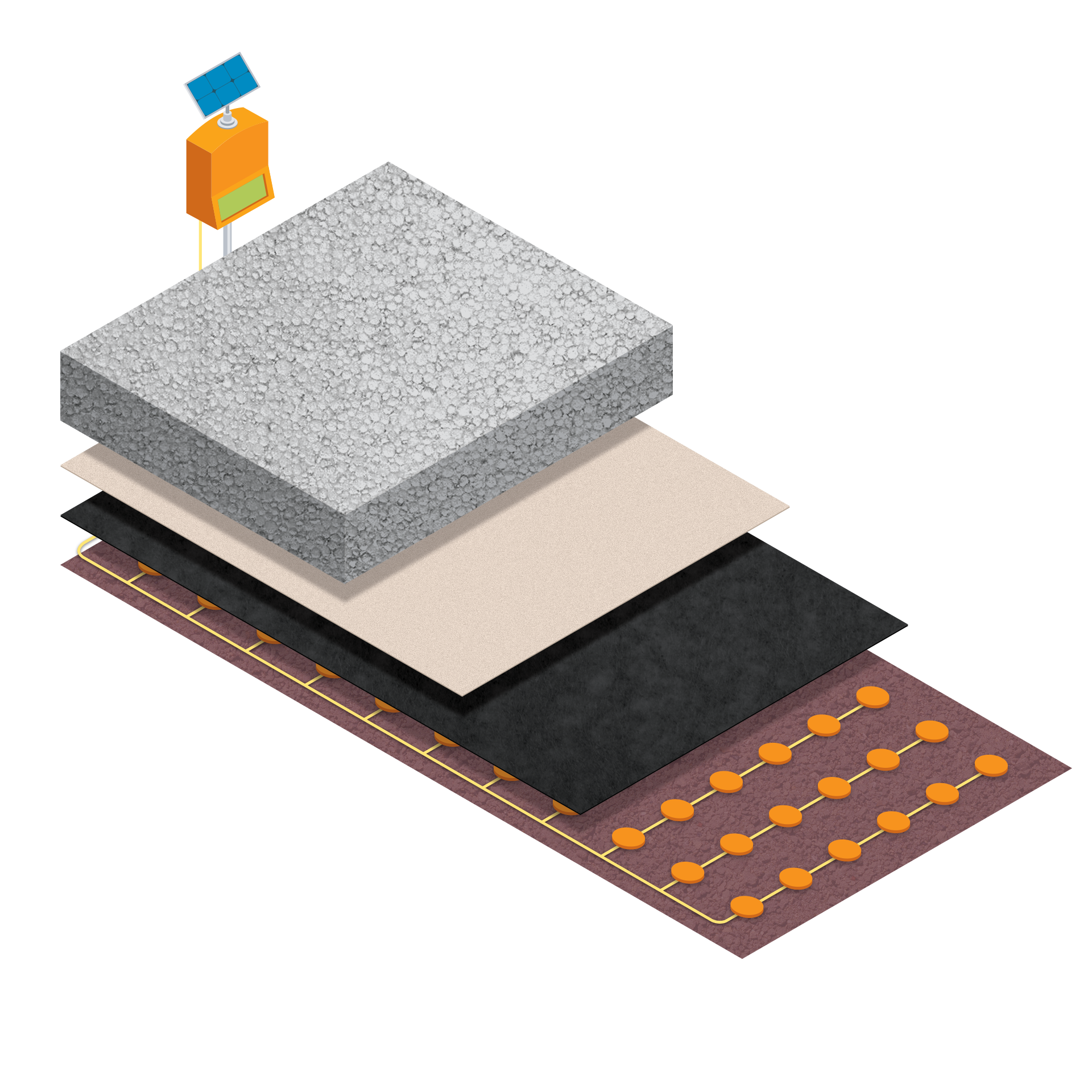 Permanent monitoring system for geomembrane liners.
Permanent monitoring system for new projects capable of performing leak detection surveys on geomembrane liners during construction, post-construction, throughout the operational lifetime, and during the post-operational lifetime of a project.
Inspired by ASTM D6747-15.
Comes in three versions:

Offline eFix
Semi-automatic eFix
Automatic eFix
Ideal solution for greenfield projects that require leak detection services.
Typical eFix Applications:
new tailings ponds
new landfills
new heap leach pads
new evaporation ponds with salt or other deposits
new water reservoirs and lakes
and beyond
Confidentiality + retention of survey data supported by Blockchain
Lifetime monitoring for geomembrane
Highly accurate leak measurement
eFix - Permanent monitoring system applications