eFix
The eFix performs the monitoring directly from the monitoring center in such a way that a series of pulses is sent to the area where the tightness of the insulating geomembrane is checked. Allowing automatic and immediate leak detection.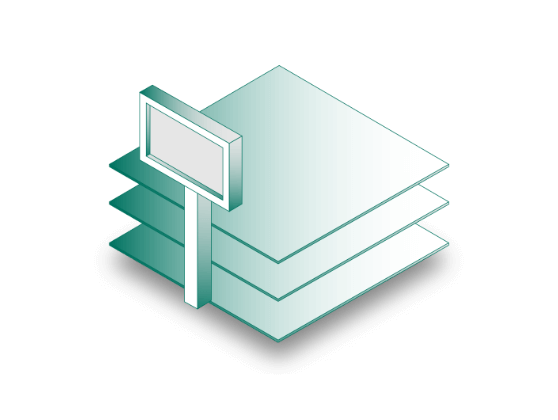 The fixed system has measuring electrodes fixed under the geomembrane and the measurement takes place in a monitoring box using an unique electronic measuring device.
Their surface distribution is computer-optimized according to the construction project of the landfill or pond body so as to guarantee high accuracy of leak localization throughout the life of the system. The sensors are connected by a system of cables, which are connected to monitoring boxes located around the perimeter of the landfill or pond body, from which the tightness is measured.
Confidentiality + retention of measured data using Blockchain
Time and cost effectiveness
Extends life of the insulation
Ensures continuous monitoring of the liner
Highly accurate leak measurement
It can measure on all types of geomembranes