ELIS Technologies at EXPO DUBAI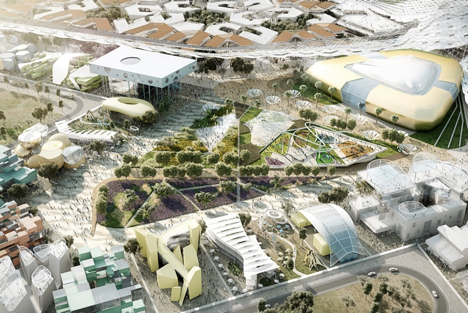 The ELIS Team will be participating in the next World Expo in Dubai, now taking place from 1 October 2021 – 31 March 2022, a year later than originally planned due to Covid-19 restrictions.
It will provide an opportunity for people from all over the world to connect yet again, and to experience the finest science, technology, innovation, and invention. We're happy to be on board and will use this as an opportunity to debut a brand new type of drone to the market and make a live demonstration of our Hardware-as-a-Service (HaaS) technology.
The EXPO 2020 will focus on the program-wide sustainability core areas, which include climate & biodiversity, water, waste materials, environmental quality, biodiversity, and social and economic sustainability.
We've seen drones, AI technology, blockchain, and other types of innovation increasingly demonstrating real-world solutions to global problems. At ELIS, we have created a line of fully autonomous robots, robust enough to operate in toxic areas otherwise inaccessible to humans, nonstop day and night. Areas which once proved challenging to monitor can now be surveyed as easily as any other, regardless of the environment.
Come learn more about how ELIS Technologies Ltd is leading efforts in the area of geomembrane leak detection & location to deliver automatized, sustainable solutions at the Slovak Pavillion during Climate & Biodiversity Week, Urban and Rural Development Week and Water Week.
ELIS Technologies Ltd is an robotics and AI enterprise that develops robots and systems which integrate proprietary 3D GPS eMapping.
3D GPS eMapping autonomously navigates robots during measurements, gathers spatial readings of electric field potentials as well as GPS coordinates. Data are then interpreted by a neuronal network and recorded on a public blockchain. This creates indisputable proof of measurement, parameters and outcomes.
Contact:
info@elis.tech
Zuzana Gregorová