eRaptor – The Newest Generation of Arc Testers for Geomembrane Monitoring
Today, exposed geomembrane testing is more important than ever. Stricter global and environmental policies, coupled with increased interest from shareholders and investors in a company's ESG criteria, are pushing public and private organizations to ensure their geomembrane surfaces are 100% compliant, robust, and leak-free.
A recent report published by the American Society of Civil Engineers (ASCE) outlines numerous factors that support the continued growth in the Architecture, Engineering, and Construction (AEC) industry in 2022 – with the water and wastewater sectors positioned to lead the change. Consequently, companies are showing an increased interest in developing environmental solutions using modern technology to confine toxic waste and mitigate the risk of environmental pollution and ecological degradation – not to mention safeguarding their operational costs and efficiency.
One way companies are ensuring they meet the requirements of today's construction and waste management landscape is by employing the services of geomembrane leak detection companies. More specifically, companies are hiring services that use geomembrane monitoring technology.
With improved arc testing technology, products like the eRaptor from ELIS Tech are taking leak detection capabilities to new heights, allowing organizations to ensure their products and materials are undamaged and ready to stand up to the toughest physical and environmental conditions.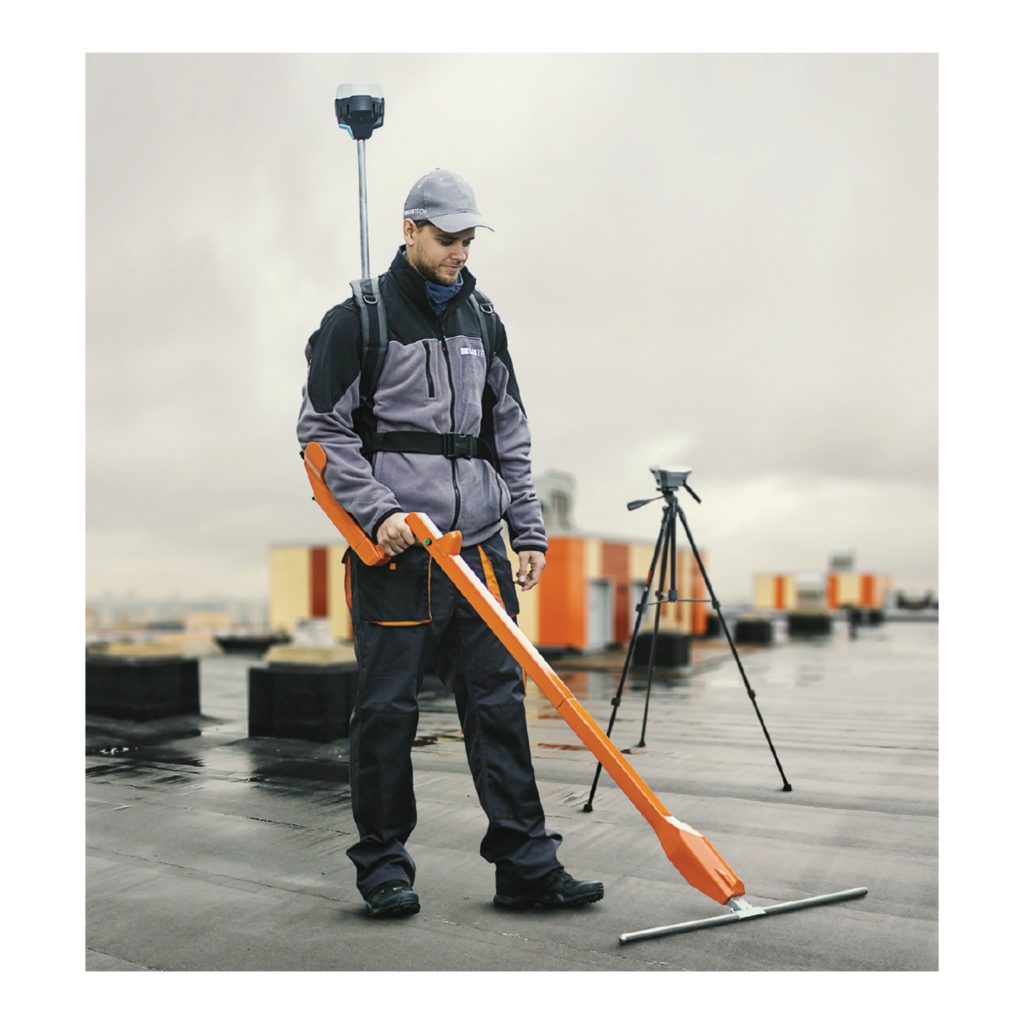 What is Arc Testing, and How is it Used?
Arc testing, a well-known technology in the leak detection industry, provides exposed geomembrane monitoring to ensure leak-free construction materials for applications across various industries. Arc testing ensures surfaces like PVC, HDPE, LLDPE, and other non-conductive surfaces are waterproof and void of any damage. The detection and monitoring process occurs before, during, and after construction or installation, giving companies and individuals the foresight necessary to ensure efficient, contamination-free operations.
If damage existed in a geomembrane liner at a toxic waste disposal site and went unnoticed, the fallout could have severe consequences on the soil and water resources in the immediate areas. Further, environmental pollution commonly surpasses primary contact points, with the transportation of pollutants extending across massive geographical areas – even surpassing state and country borders when the pollution events are significant enough.
How the eRaptor Arc Tester by ELIS Tech is Changing the Leak Detection Industry
ELIS Tech is no beginner in the leak detection industry. Our team of engineers and industry experts has over 25 years of experience in the sector, providing companies and individual clients with valuable insight to ensure their operations meet compliance and operations standards.
The eRaptor line is the latest product innovation for geomembrane monitoring applications, building on our previous generation of still successful leak detection technology. The differences lie in how the technology operates, giving it unique and exciting capabilities that extend directly to our customers. The easy-to-use, handheld monitoring device folds and unfolds in seconds, has an ergonomic safety handle for precise operating, and weighs less than any other similar product on the market – making it a favorite of those who have had the opportunity to use it.
The eRaptor also has several distinctive features that genuinely sets it apart from its competitors, including:
Battery status display for maximum efficiency
Intensity regulator for precise operation
Visual and sound alarms for real-time updates
Lightweight lithium battery for a reliable operating life
Intuitive mobile application compatibility for GPS tracking, photo documentation, and automated report production
We know how important it is for you to have the best technology and products in the leak detection industry. With the eRaptor product line from ELIS Tech, you gain peace of mind that other arc-testing products don't offer.

For more information on how you can ensure your brand's reputation get in touch with us by email at info@elis.tech.
Zuzana Gregorová