You heard it here first, Elis Technologies Ltd is heading to sunny Las Vegas for MINExpo® 2021 which will be held during September 13 – 15. This is one of the largest mining expos in the world and a great place for brands to raise awareness of their products and services as well as for industry professionals to connect and network.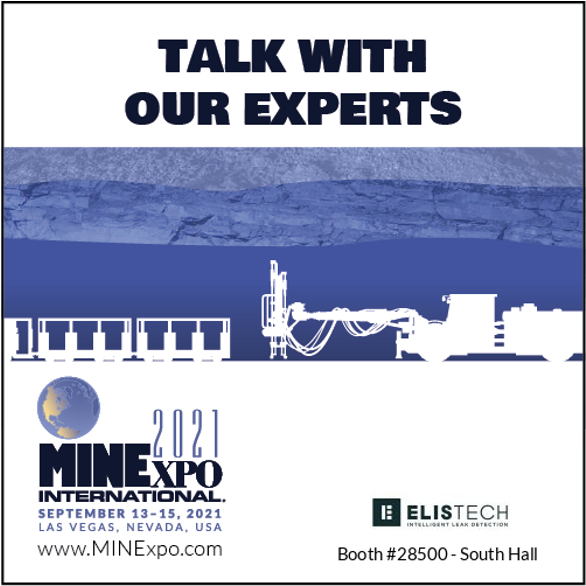 This expo is aimed at anyone who wants to learn what is new in the mining industry and to enable attendees to find what they are looking for. By connecting buyers, sellers and industry professionals, MINExpo® brings together all of the most cutting-edge equipment, innovations, services, and technologies to help you take your business to the next level and fuel long-term growth. Big focal point of the event is to aid industry players in reducing their expenses, increasing their level of safety and ensuring that operations and all aspects of the company are productive and efficient. It is also a great place for buyers to meet sellers and brands to get exposure to big industry players.
We feel confident that our range of products and services will be attractive to various attendees and as always are eager to connect and talk in person about what we are and how we can add value to various entities around the world.
Visit our booth located at 28 500 in South Hall to discover more about how ELIS Technologies Ltd's leading efforts in the field of geomembrane leak detection and localization to offer automated, sustainable solutions.
We are looking forward to meeting you.
Zuzana Gregorová