Elistech presented at the PDAC, amid covid19 scare
Our team presented at the PDAC, the Prospectors and Developers Association of Canada conference on March 2nd 2020.
One of Canada's largest high-profile events, the annual PDAC conference attracted over 25,000 attendees from more than 130 countries, with Prime Minister Justin Trudeau, Ontario Premier Doug Ford, and other government and industry leaders in attendance.
The event focused on mineral development and exploration in Canada and abroad – with a wide breadth of fascinating discussions ranging from U.S mining law, geological surveys, gold, uranium markets, to softer topics such as environmental awareness and marketing.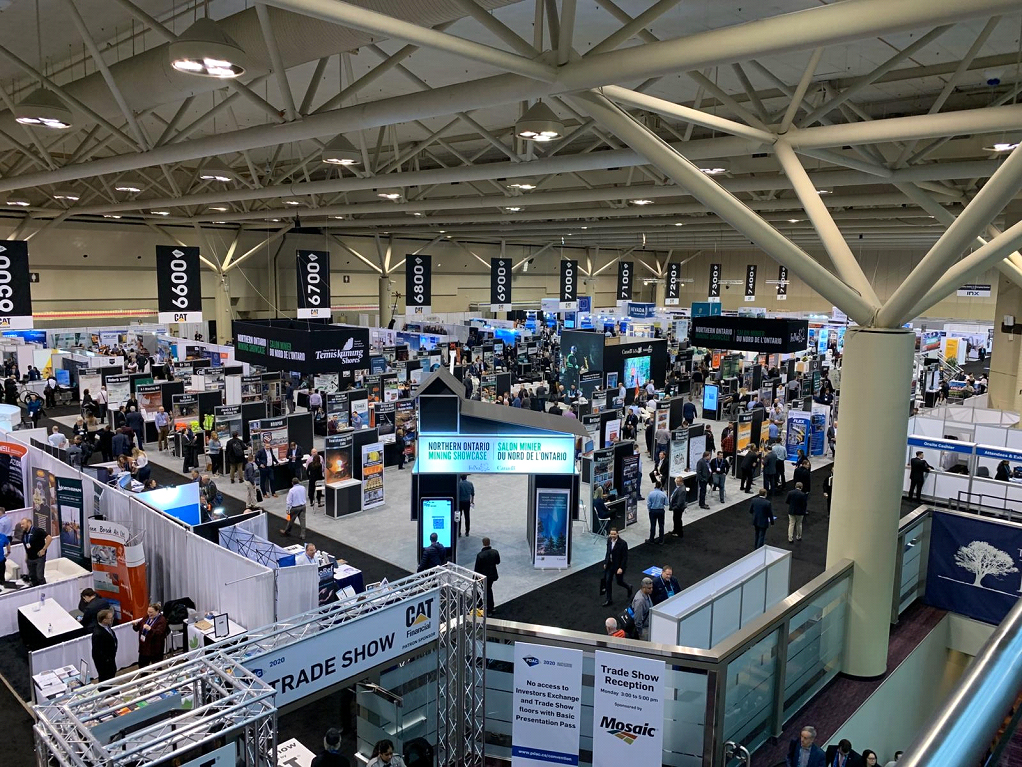 This yearly conference is steadily at the forefront of mining technology and has a wide-reaching impact that reaches across the world. In short, this means PDAC was the perfect place to present our geomembrane leak detection technology and robotics to a captivated audience.
Because our products create a significant and easily verifiable benefit in reducing recurring expenses and environmental impact, It was relatively easy to get visitors interested in ELISTECH. After all, anyone deeply involved in mining and mineral exploration is first and foremost preoccupied with hard facts. No pun intended.
However, as it turns out, there was also a rather unpleasant uninvited guest.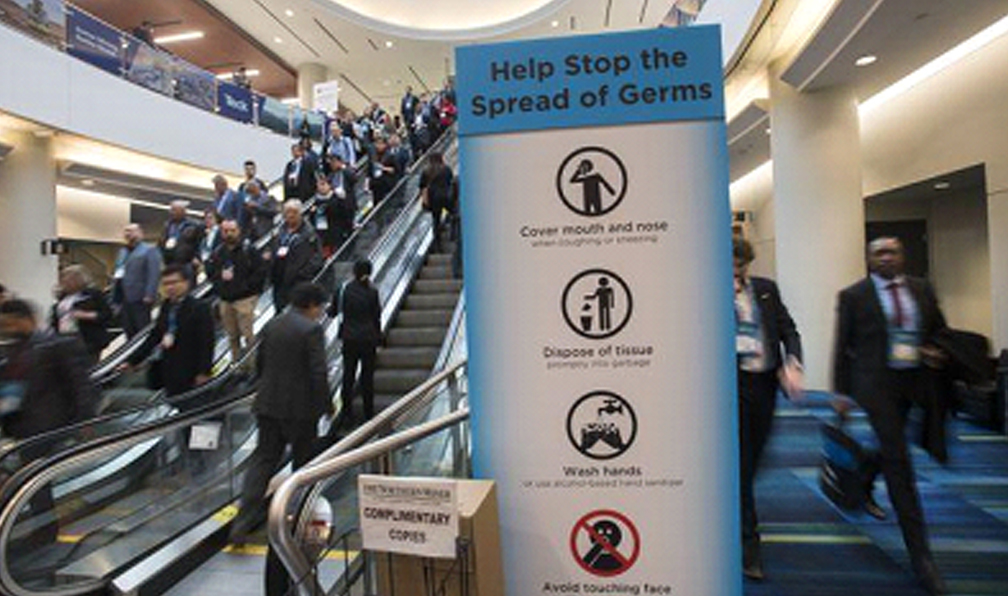 Unfortunately, only a week after the event a visitor tested positive for the SARS-CoV-2 Coronavirus – a notoriously hard to contain, micron-sized miasma. It is unclear whether he caught it at the conference itself, or spread it there.
As a result, everyone who was at the conference is being asked to fully home-quarantine for 14 days, and many attendees are being tested directly.
So far our health is fine, and we hope to attend again next year under better circumstances.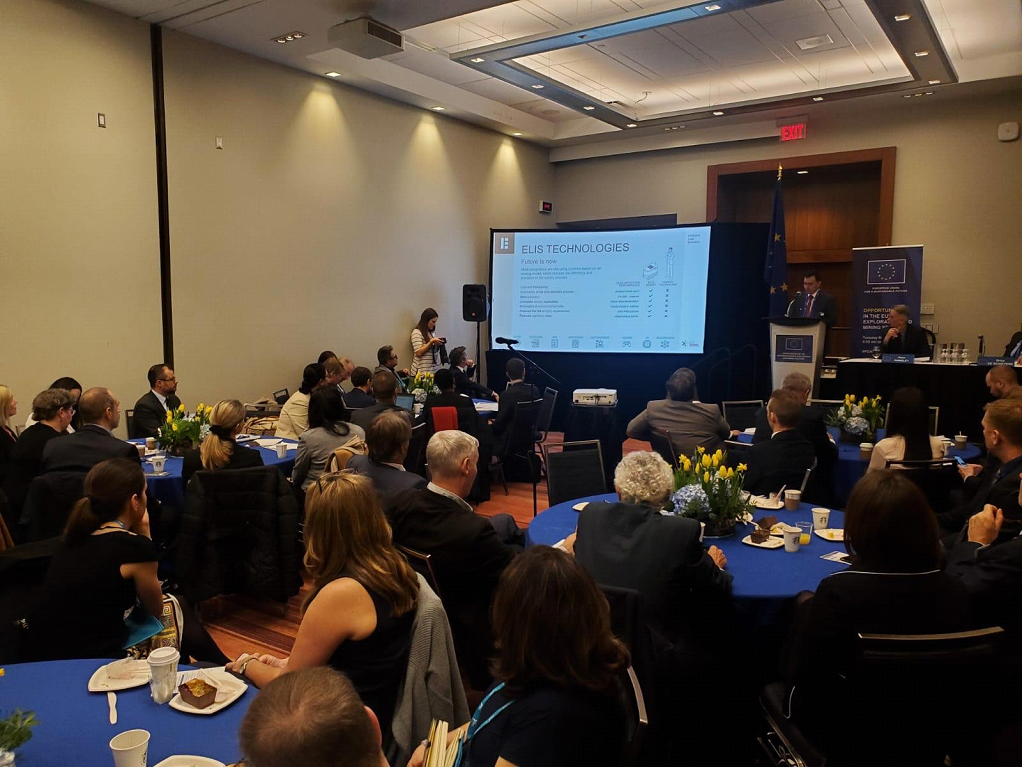 Miroslav Murgas