Meet eRover, the robot designed to find the tiniest tears in geomembranes
we have developed a robot, equipped with 3D GPS eMapping technology, that makes manual leak detection a thing of the past.
eRover is up to 12 times faster and detects 4 times smaller leaks than other leak detection methods.
The robot verifies the integrity of covered waterproofing membranes and fully conforms to the ASTM-D7007 standard.
eRover's technology is based on the tested mobile measurement systems or "dipole method", where instead of technicians performing these surveys, it automatically detects leaks up to 1 meter below surfaces incl. sand, gravel, and even clay.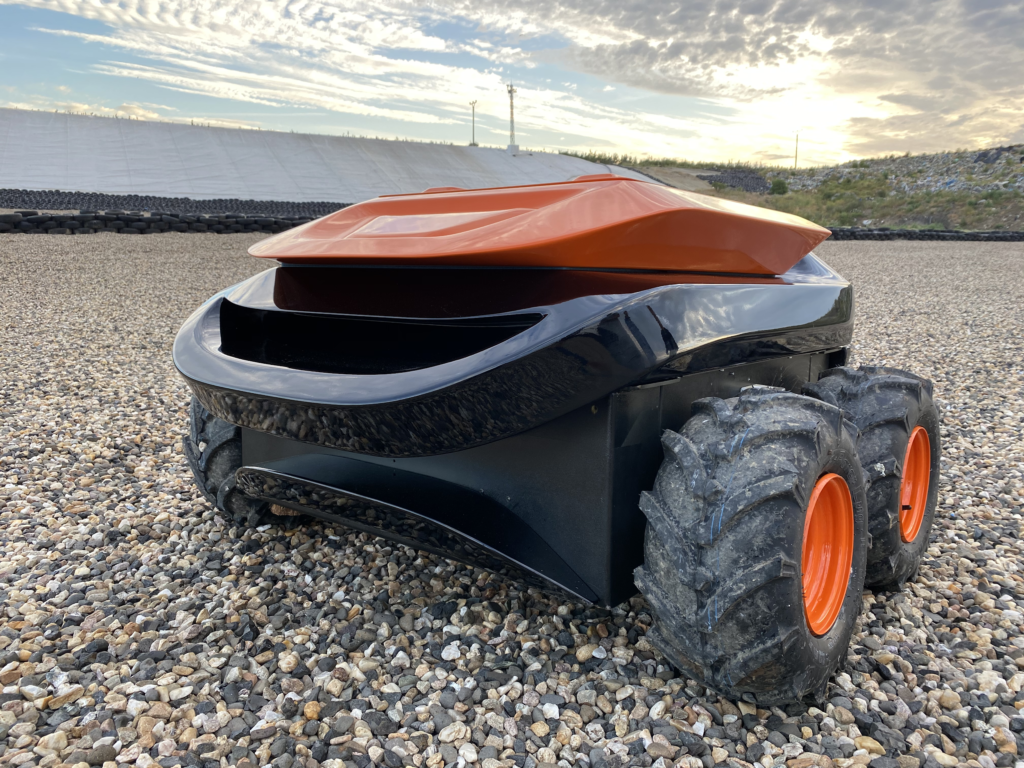 Soil is a finite resource. Soil affects the food we consume, the water we drink, the air we breathe, the health and wellbeing of all living species.
Sustainability has become a priority point and an important target for many environmental concerns. Therefore it is important for our enterprise to speak to the public and our colleagues about how to achieve sustainability — about its purpose, implementation, and practice.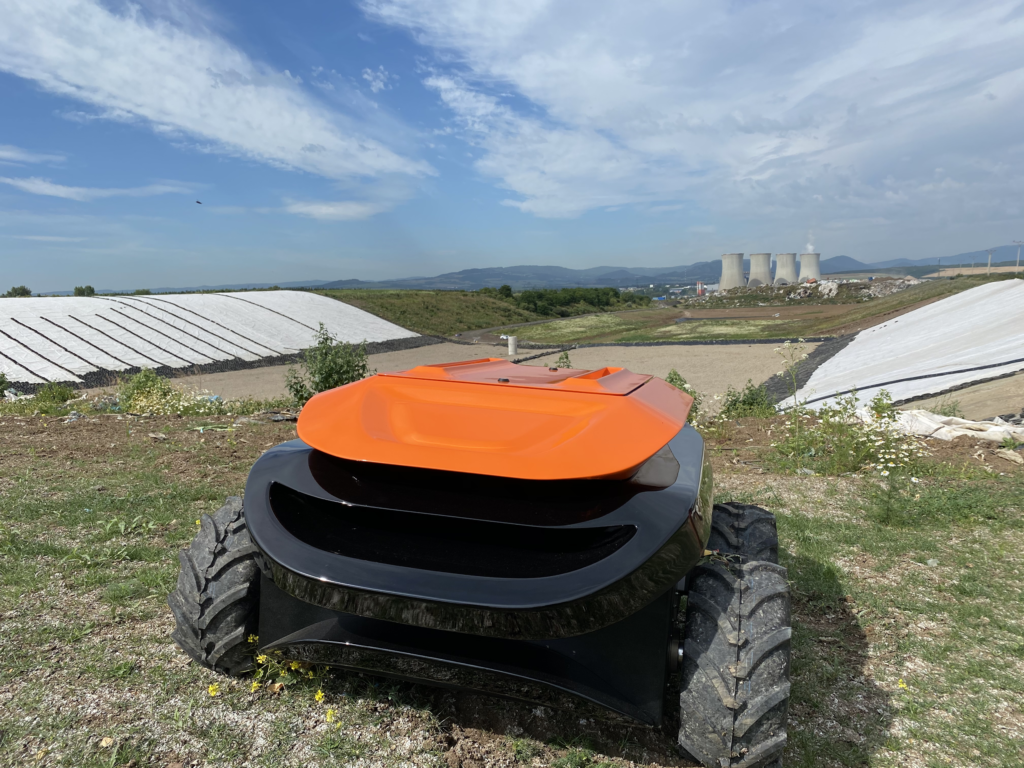 We believe the numbers speak for themselves. The eRover is verifiably up to 12x faster and more efficient than all standard monitoring methods, including Arc Tester. Leak detection robots significantly shorten monitoring time, and find 4x smaller leaks than other methods. This results in tremendous time & cost reduction, and a path to environmental sustainability for clients.
About ELIS Technologies Ltd:
ELIS Technologies Ltd is an Ireland-based robotics and AI enterprise that develops drones and systems which integrate proprietary 3D GPS eMapping.
3D GPS eMapping autonomously navigates robots and drones during measurements, gathers spatial readings of electric field potentials as well as GPS coordinates. Data are then interpreted by a neuronal network and recorded on a public blockchain. This creates indisputable proof of measurement, parameters and outcomes.
Contact:
info@elis.tech
Related Links:
Homepage: https://www.elis.tech
Videos of our products: https://www.youtube.com/channel/UCDih8A9rMUz1poNy0tnwk6Q/videos
Michail Sapiro