INTELLIGENT LEAK DETECTION FOR GEOMEM­BRANES
ELIS provides fully automated leak detection solutions for tailings ponds, heap leach pads, landfills, reservoirs, flat roofs and beyond.
Innovations by ELIS
Our pioneering technology is FAST and enables most of our clients to complete months worth of work within several days. Our DRONES can enter otherwise inaccessible areas, and locate smaller leaks that are up to four times smaller when compared to standard dipole methods. This REDUCES THE NUMBER OF REQUIRED PERSONNEL to only two technicians per site.
ELIS also issues PROOF-OF-SURVEY CERTIFICATES – reducing any regulatory risks and insurance premiums.
Every step of the way is AUTOMATED, and our unique approach to volumetric GPS DATA and AI ANALYSIS provides the highest level of precision currently available
Months' work done in days
ELIS leak detection systems are significantly faster and more efficient than any other standard leak detection survey methods. This results in both time and cost reduction for the client.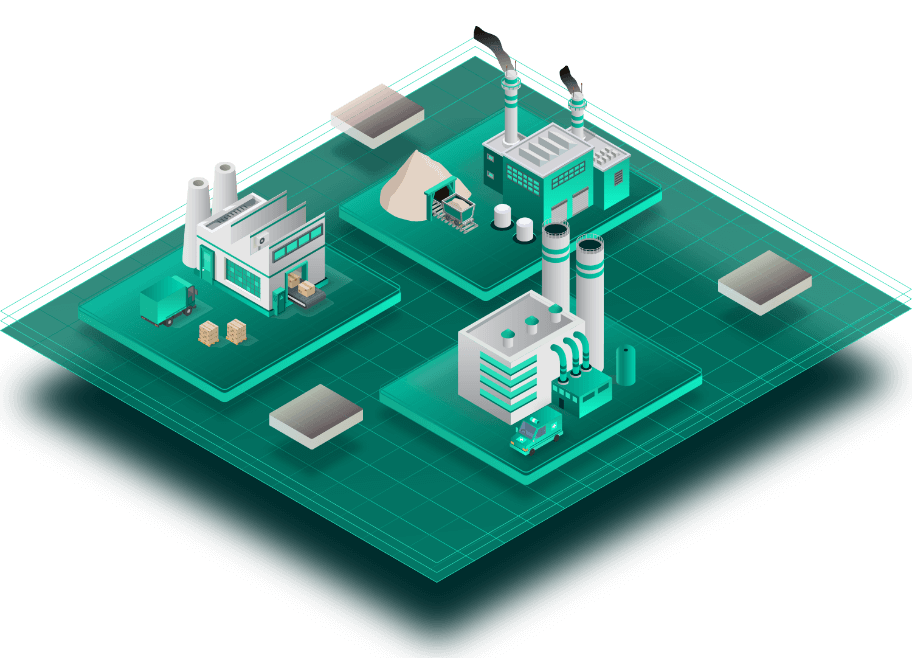 3D GPS eMAPPING
ELIS created a smart technological solution called 3D GPS eMapping – a patent pending, intelligent system of specially designed sensors. 3D GPS eMapping system autonomously navigates our drones during surveys, gathers spatial readings of the electric field potentials and GPS coordinates. Collected data is then interpreted by neuron network. Hash of the survey can also be recorded on Blockchain, thus providing immutable record of survey for any authorities. All our flagship products (eRover and eLagoon) have 3D GPS eMapping inside.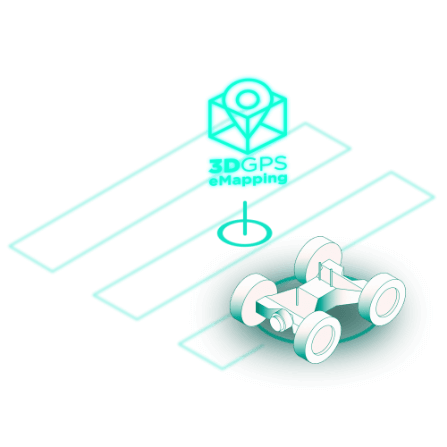 Risk reduction
Currently we are the only leak detection professionals on the market that can issue survey certificates the authenticity of which can be verified using Ethereum Blockchain.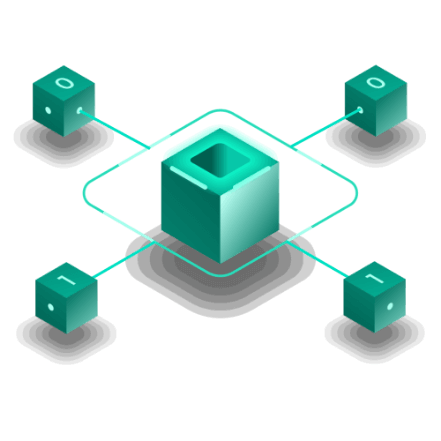 We cannot have growth without taking care of our environment.
Significantly higher precision and high speed of our leak detection products means shorter time for potentially hazardous leaks.