Intelligent Leak Detection
Fully automate the process of leak detection & monitoring
Our innovations
ELIS' pioneering technology makes it possible to complete months of monitoring work within several days. Our robots can enter otherwise inaccessible areas, and locate 4x smaller leaks when compared to standard dipole methods. This reduces the number of required personnel to only one individual per site, and the price remains fixed for any number of leaks detected.
Furthermore, ELIS issues Proof-of-Measurement certificates – reducing any regulatory risks and insurance premiums. Every step of the way is automated, and our unique approach to volumetric GPS data and AI analysis provides the highest level of precision currently available
Months' work done in days
With no additional costs for a technician Elis robots are up to 12 times faster and more efficient than standard monitoring methods. Elis significantly shortens the monitoring time. This results in time and cost reduction for the client.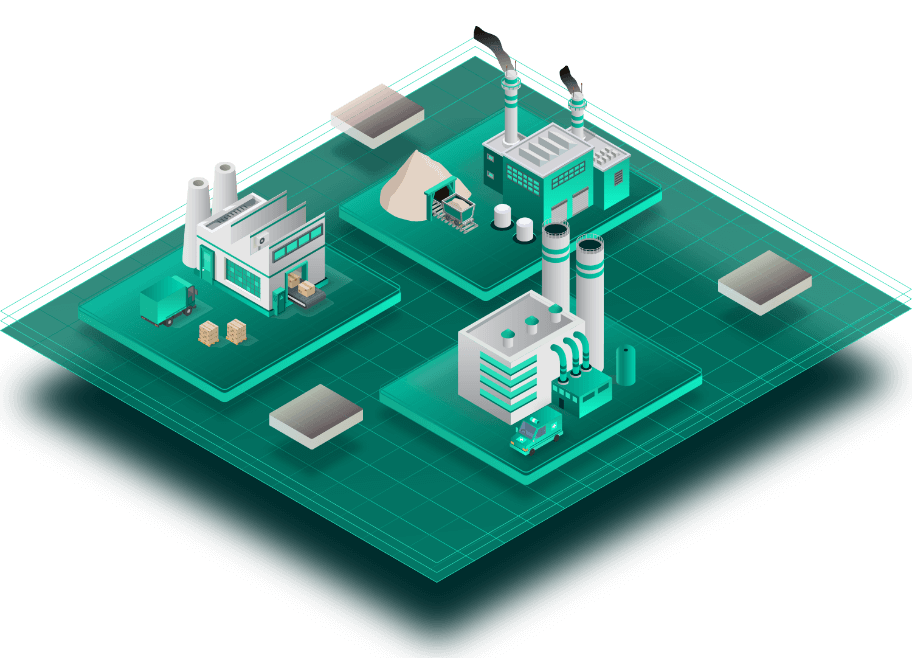 3D GPS eMAPPING
Is a patent pending, intelligent system of specially designed sensors and electronic features. 3D GPS eMapping fully automates the process of monitoring and analysing data through the use of drone technology, GPS mapping and AI interpretation algorithms.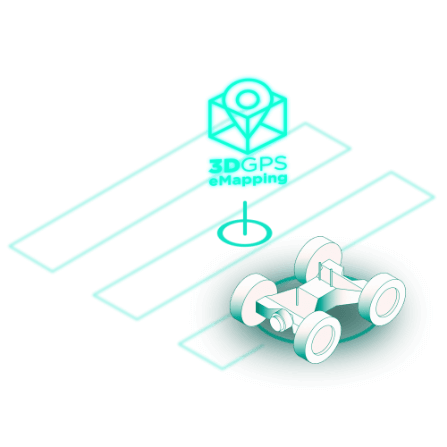 Risk reduction
ELIS will issue monitoring survey certificates whose authenticity can be verified through the Ethereum Blockchain, providing unparalleled levels of data validity and security. Verify measurements.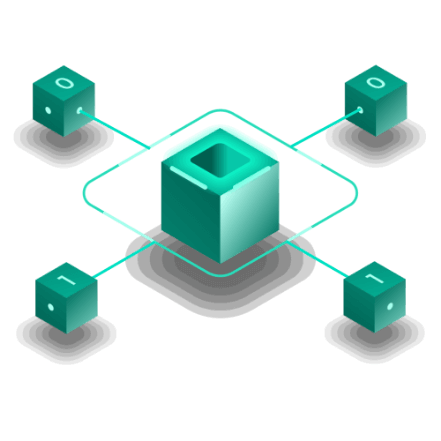 We cannot have growth without taking care of our environment.
Elis Technologies presents new environmental solutions through combining the best from the Hardware and digital innovations. We cannot have growth without taking care of our environment.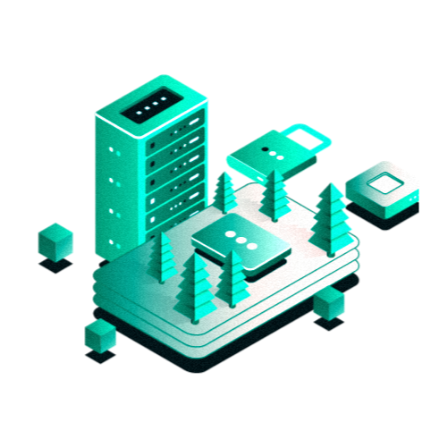 Our services
Elis's primary customers are companies obliged to contain toxic waste within designated areas, such as waste management facilities, mines or any other industry which creates toxic waste. Elis products are widely used in the water management, waste management, construction and membrane manufacturing industries.